Welcome to 330 Chiropractic located at 1280 Boardman Canfield Road #1 in Boardman, OH. We understand that choosing a chiropractor is a big decision. This article will help you learn the basics of chiropractic care. Please don't hesitate to contact our Boardman chiropractors with any further questions you have. We are here to help you achieve your goals.
Our spine is created to last a lifetime, just like our teeth. If we were to stop brushing our teeth, what would happen? Over time, we would get cavities and our teeth would eventually decay. Would we experience pain immediately? No, not right away. However, over time, as our teeth continue to decay, our nerves get damaged and then we start to experience pain. At this point, our nerves signal to our brain that "something isn't right."
Our spine is the SAME way. Only when nerves are significantly damaged, or pinched, will we begin experiencing pain. The big problem is that the damage usually has been developing under the surface for years without pain before your brain is signaled that there is a problem. That means that over years, even decades, nerves are being pinched and our spine is decaying before we realize it. This is called a SUBLUXATION. A subluxation is when a bone in your spine shifts out of place and puts pressure on a spinal nerve decreasing the function of that nerve.
Learn how chiropractic can help with...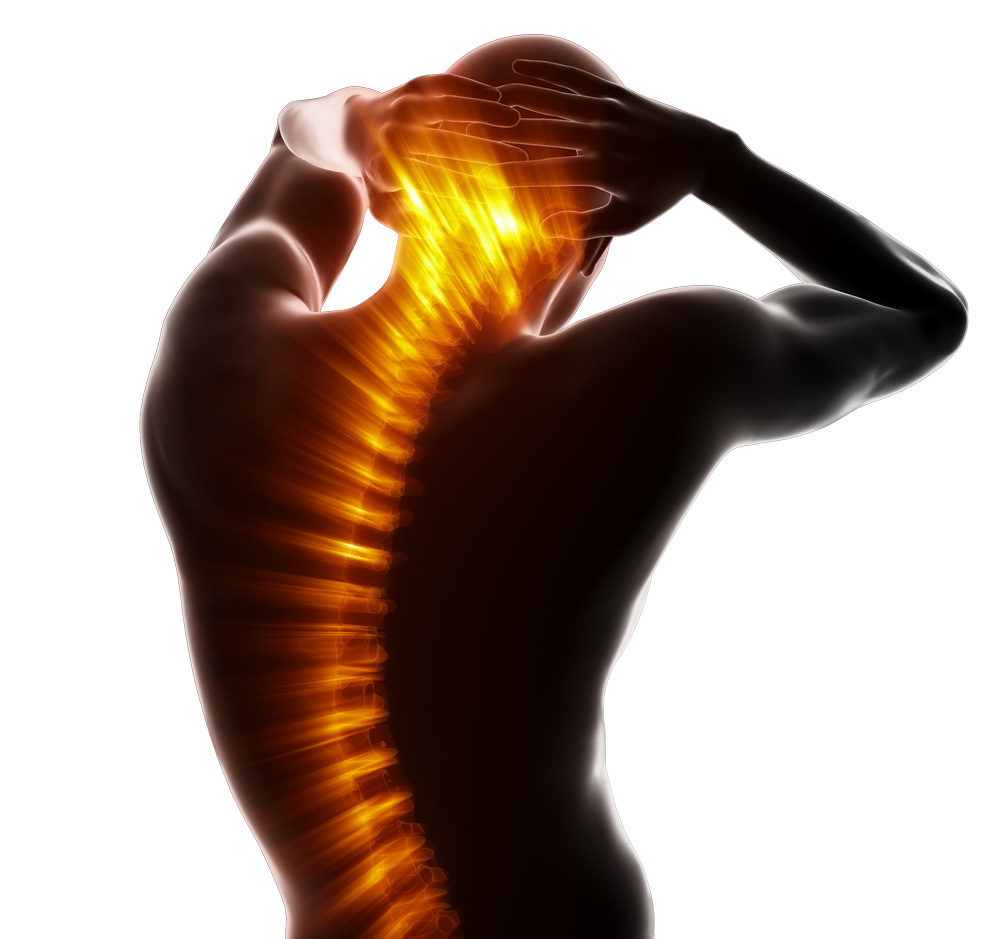 OFFICE HOURS
Monday
9:00am - 4:00pm
---
Tuesday
10:00am - 6:00pm
---
Wednesday
9:00am - 4:00pm
---
Thursday
10:00am - 6:00pm
---
Friday
10:00am - 12:00pm
---
Saturday
Closed
---
Sunday
Closed
330 Chiropractic
1280 Boardman Canfield Road #1
Boardman, OH 44512
(330) 953-1330
330 Chiropractic
The benefits that chiropractors provide can be seen in a variety of health conditions. Even relatively healthy people can see improvements. Most of us put our bodies though a lot. Regular adjustments can help to restore balance within the body.
Your spine is designed to protect your spinal cord. Your spinal cord is responsible for moving information from your brain to the rest of your body. Your spine is the protective case for one of the most important parts of your body, and a Boardman chiropractor can help you maintain it.
THE EDUCATION OF A CHIROPRACTOR
Most patients don't realize how much education chiropractors in Boardman have. Chiropractors are held to some of the most intense educational standards of any health field. In fact their education standards are very comparable to that of a medical doctor. After completing a strong emphasis of basic sciences in college, chiropractors attend a four year chiropractic college. This means that chiropractors are primary care physicians. In other words you don't have to have a referral to see a chiropractor.
Is chiropractic the right treatment for you? Call our team at 330 Chiropractic in Boardman. We will do our best to help you reach your goals.